*$300,000 EQUITY GAIN IN THREE MONTHS! THIS IS NO JOKE OR LIE. BRISBANE INVESTOR HIT THE JACKPOT!*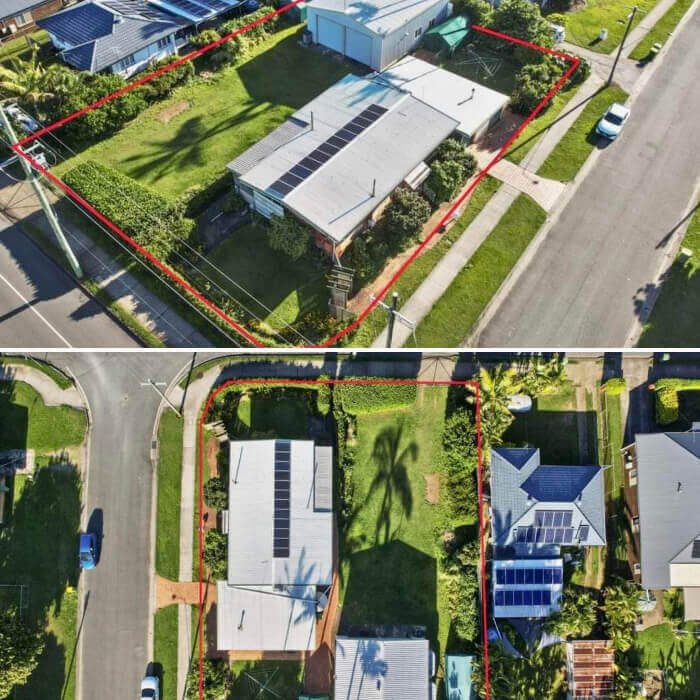 Knowledge Is POWER: Knew WAY More Than Agent! 
 Site Can Be Subpided & In Commercial Zoning! 
 Huge 1,225sqm Corner Block 
 No Confidence >> Fully Confident!
 Bought Inter-State WITHOUT A Buyers Agent (Fees Saved = $15,000) 
 Right time to buy property? Yes, if you know Where & How!
 How? … through the Property Investment Accelerator
 Check Out His Property (Clients: while he wants to remain anonymous publicly, he presented how he found this deal on the March 28th Mentoring Call – watch it in archives & you can contact him in our private forum)
Purchase Price: $680,000
Bank Valuation After Three Months: $980,000
Total Funds Required: <$140,000
Rent Per Week: $540
Short + Long Term Growth? 30-35 Strong Data Factors!
Vacancy Rate: 0.50%
Block Size: 1,225sqm
Bought Inter-State? Yes Brisbane, From Melbourne
Caught Any Flights? No!
Built Team & Had Local Due Diligence Done? Yes 
Self Sufficient To "Rinse & Repeat"? Yes 
Building PASSIVE INCOME? YES! 
 There's too much mis-information online. Easy to make mistakes.
 But DATA doesn't lie. Neither do numbers. Nor do results
 DATA + MENTORING can truly accelerate your property investment journey
 The science of property investing is easily learnable, QUICKLY
 Don't risk "giving the keys" to your financial future to someone else.
 Don't become dependent on a property company for every single property purchase.
 Don't pay a Buyers Agent $15k to send you properties off RealEstate & Domain.
 Don't be fooled into buying an ineffective $2-3k course from a Buyers Agent that "upsells" you to their full service.
 No one cares about your money as much as you do.
 If you want these results (it's July!), you can learn how to do this too – it takes less time than you think.
I post MEMBER RESULTS FOUR Times A Week on my Facebook Group. Go back and look at HUNDREDS before and watch out for the next one!
01/07/2023